The following links are a good starting point for
learning more about your taxes and refund.

IRS forms and

publications
:

www.irs.gov/formspubs/index.html
Or Call: 800-829-3676

The forms and publications resource page isthe official source of IRS tax products.

Wheres my refund
? :
www.irs.gov/individuals/article/0,,id=96596,00.html?portlet=8

You can generally get information about your refund 72 hours after IRS acknowledges receipt of your e-filed return, or three to four weeks after mailing a paper return. Click here to find out more. If you don't receive your refund within 28 days from the original IRS mailing date shown on Where's My Refund?, you can start a refund trace online.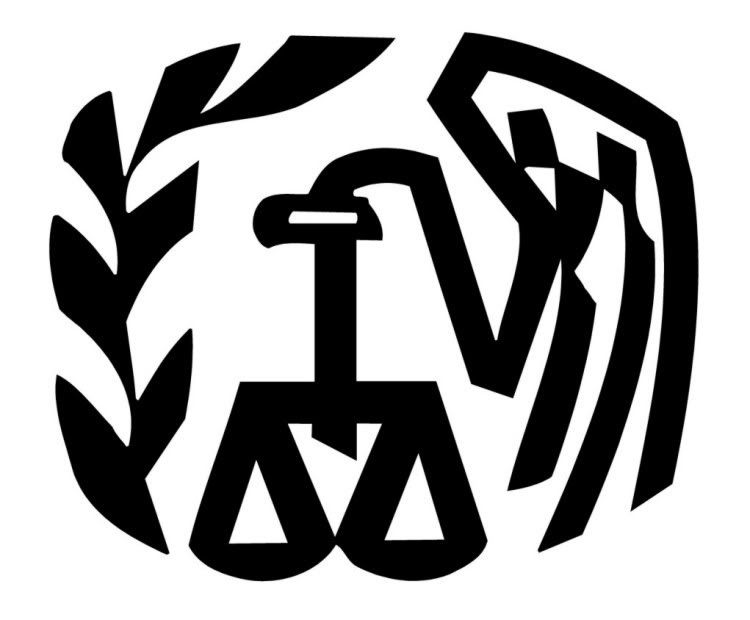 The IRS homepage:
www.irs.gov
Or Call 800-829-1040

The Illinois State Department of Revenue
:

www.revenue.state.il.us

Or Call: 800-732-8866
© Accutax Services Inc. 2019